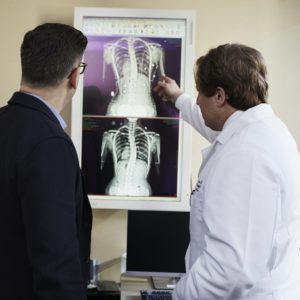 Health insurance
Broken arms, diabetes, tumors…life can be unexpected. Get a plan that helps you recover when something goes wrong and stay healthy when things are going right.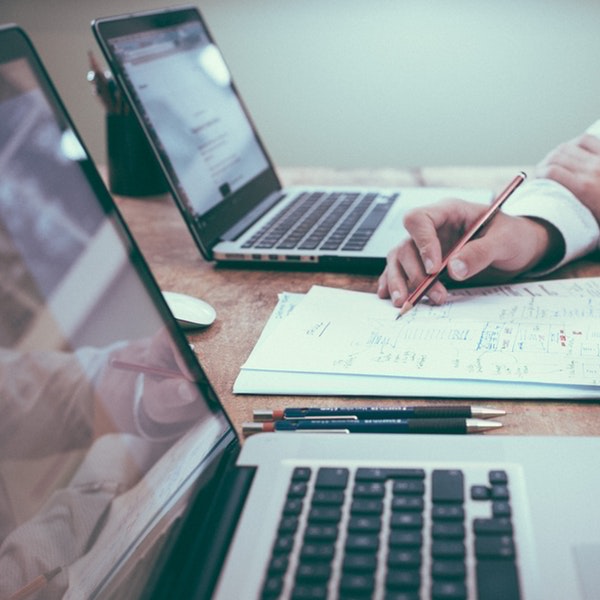 medicare
A federal government program that provides health insurance for individuals who are over 65 years old and for younger people with certain disabilities.
Employee benefits & Group plans
Running a business is difficult. Reward your employees by providing great benefits at an affordable price.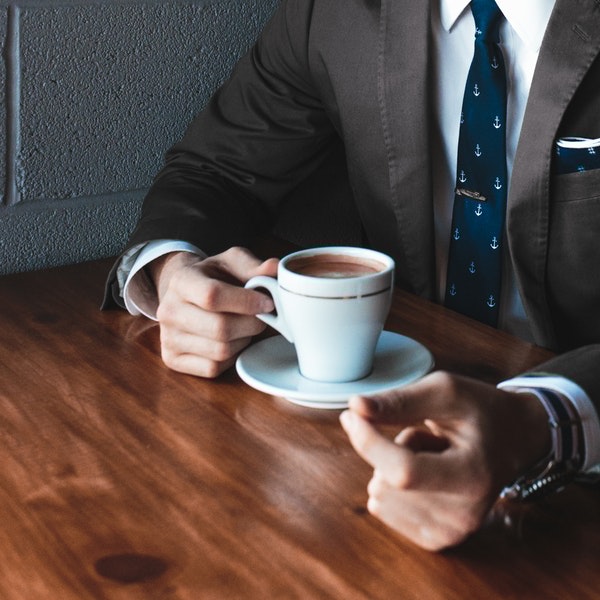 life insurance
Whether you need mortgage protection, tax free income, or funeral and final expense coverage, life insurance can provide a solution for every stage of life.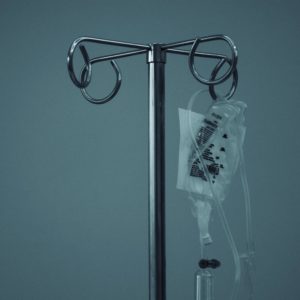 disability insurance
Your biggest asset is your ability to earn an income. Make sure you can afford to live even if an illness or accident prevents you from working.
supplemental / Gap plans
Many health insurance plans have high deductibles and large out of pocket maximums. Supplemental plans help fill these "gaps" and decrease your medical bills.
Ditch the traditional health insurance system and pay a flat monthly membership fee to have 24/7 access to your physician. Also, expect to receive hefty discounts on imaging and lab work.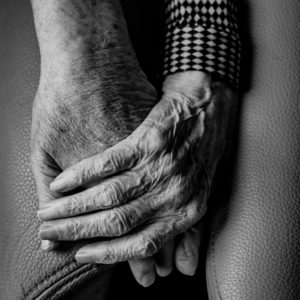 long term care
Assistance for both medical and non-medical needs of people with a chronic illness or disability. These policies provide help with activities of daily living.